Who We Are and What We Do
Control Your Healthcare Costs is a healthcare advisor working with MPB.Health to offer a choice of three different medical cost sharing programs to mitigate and control the cost of large medical expenses. These alternatives to health insurance include additional benefits to satisfy all your health care needs: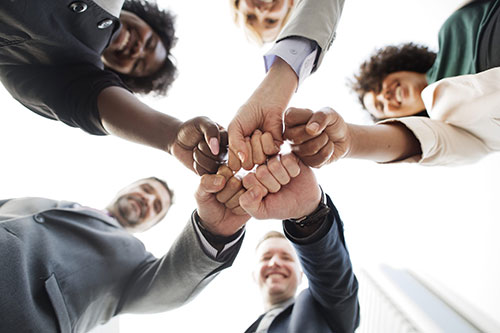 Medical Cost Sharing
Our affordable healthcare plans are an excellent solution to protect against unexpected high medical costs. It's a freedom-focused, community-driven alternative with no annual or lifetime caps on sharing (except as limited by the
membership guidelines
), where no one is declined based on religious beliefs.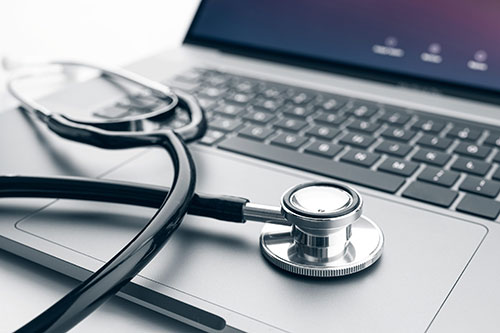 Telehealth
Our virtual healthcare platform is an effective preventative solution to access a certified primary care doctor, pediatrician, mental health specialist, or women's healthcare provider with no time limits at no additional cost 24/7/365 days a year.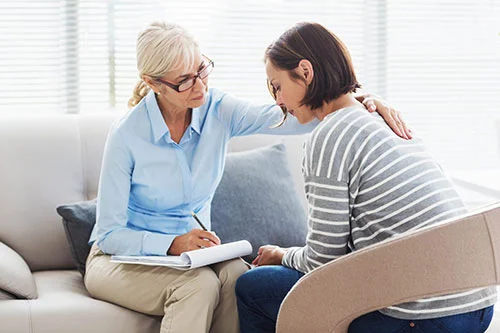 Life Care
24/7/365 days a year access to virtual and live counseling for help with all of life's challenges, including stress, anxiety, depression, relationship struggles, addiction, including employee assistance program. Access up to 12 in-person sessions per member/per year.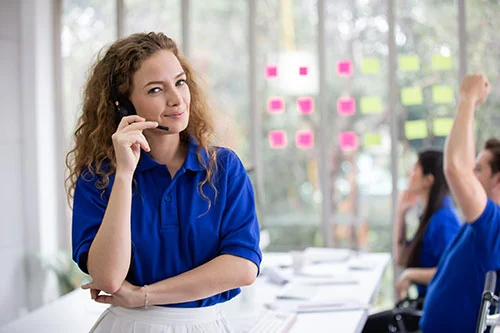 Concierge Support
Our Concierge is a dedicated team that provides personalized guidance through all of your healthcare needs, as well as cost & quality search assistance for providers, labs, medication for best outcomes at the fairest price.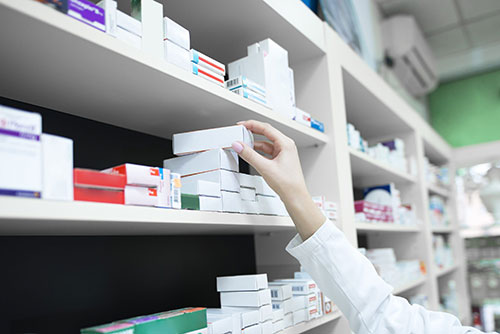 Pharmacy Benefit Plan
HIPAA-Compliant International & multi-platform support. Our program searches a variety of U.S. platforms, the World Drug Market and Pharmacy Assistance programs for the best price & solution for each of our members.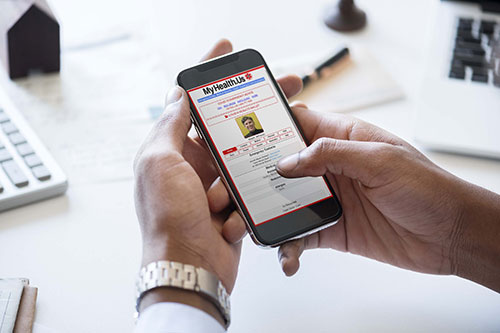 Personal Medical Records Vault & QR Life Code
Provides members with secure emergency personal medical profiles & LifeCode IDs. Members can access & safely share their medical records and track health conditions to get better healthcare outcomes.
The following links contain information, program descriptions and pricing for the three different medical cost sharing programs. See this video, which most accurately describes the Secure program (see below), to see how you can upgrade your healthcare with these full sets of services.
Here is the information for each of the three programs:
We offer a choice of programs to individuals, sole proprietors, and 1099 contractors. We also offer group plans to employers: employers who are interested in obtaining quotes for such plans (which are usually considerably less expensive than traditional group insurance) should call Paul Cholak at 877-734-3884.
We're committed to helping people live longer, healthier, happier lives through a holistic, balanced approach to their health. We believe health is encompassed in all aspects of life: physical emotional, social, and financial. Through inexpensive alternatives that don't compromise quality, we provide the tools, services, and solutions to make this happen and empower our members to become informed consumers.
Our programs incorporate provisions to share costs for alternative treatments and recognize the value of medical tourism.
We're members of the Holistic Chamber of Commerce, encourage the use of direct primary care (DPC) practices (one of our programs offers medical cost sharing to members of DPC practices), and are members of the Free-Market Medical Association.