Holistic-Friendly Healthcare Program Offered Through The Holistic Chamber of Commerce's Partnership With MPB.Health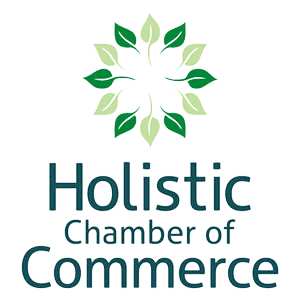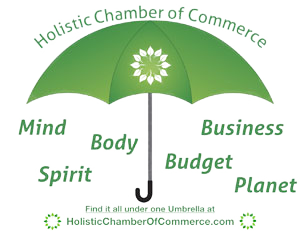 Our Partnership
The Holistic Chamber of Commerce and MPB.Health have partnered to provide an attractively-priced product that can significantly reduce total healthcare costs for those who use holistic services and elect to become members of one of these programs. These programs combine medical cost sharing to mitigate and control the cost of large medical expenses with a variety of other programs described below.
Different programs are available for individuals, individual proprietors, and 1099 contractors who want to purchase individual programs; and to employers who want to establish group plans.
Alternative Medical Treatments And Medical Tourism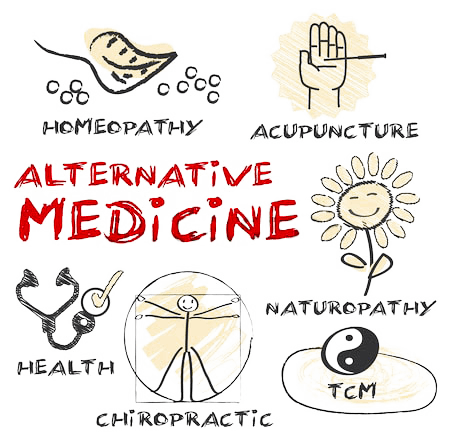 Zion Health provides the medical cost sharing portion of these programs. Zion's medical cost sharing guidelines state that "Alternative treatments can be shared with the Zion Health community. These alternatives generally should be considered safe and effective while being an alternative to a traditional treatment plan. Needs may be considered shareable pending prior written approval by Zion Health. The member is required to demonstrate the proposed value of the alternative treatment."
Treatment plans can be submitted by any provider who is licensed to practice medicine in the state. Accordingly, if they are licensed in the state, naturopaths, acupuncturists, Doctors of Oriental Medicine, homeopaths, and chiropractors can submit treatment plans. Allopathic integrative medicine physicians can also submit treatment plans proposing the use of alternative medicine approaches.
Zion Health is uniquely positioned among all other medical cost sharing organizations (as well as almost all individual and family health insurance plans) to approve payment for alternative treatments under their sharing guidelines. Members are permitted to choose between Zion Health-approved alternative treatments and allopathic treatments.
Zion will also consider approving the use of medical tourism either in the United States or internationally. Zion must approve the treatment plan and must be convinced of the safety of the proposed procedure and of the provider. Any medical tourism requests are handled on a case-by-case basis by Zion.
In addition, the Whole Health Living Choices component of the program provides discounts for complementary and alternative medicine practitioners and nutritional products.
Who We Are And What We Do
We offer a choice of three different medical cost sharing programs through Zion Health to mitigate and control the cost of large medical expenses. These programs combine medical cost sharing with many other plans and services including:
In addition, the virtual healthcare program (called "Care") can be purchased on a stand-alone basis without medical cost sharing.
This product information sheet contains information, program descriptions and pricing for the stand-alone Care program and the three different medical cost sharing programs. Here are brochures for the medical cost sharing programs:
Note: While the federal penalty for not having a plan that meets Affordable Care Act requirements was eliminated January 1, 2019, five jurisdictions—California, District of Columbia, Massachusetts, New Jersey, and Rhode Island—have state penalties for not having plans that meet ACA requirements. The Secure plan meets all state requirements and eliminates any tax penalties.
We're committed to helping people live longer, healthier, happier lives through a holistic, balanced approach to their health. We believe health is encompassed in all aspects of life: physical emotional, social, and financial. Through inexpensive alternatives that don't compromise quality, we provide the tools, services, and solutions to make this happen and empower our members to become informed consumers.
Prospective members should read the Zion Health Membership Guidelines for more details before enrolling.
Call us at 877-734-3884 for answers to your questions, explanation of the programs, and for help in enrolling.